YOUNG LEADERS / EXPLORERS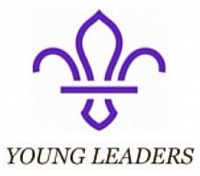 Young Leaders
Becoming a Young Leader:
The Young Leader Learning scheme is designed for the Explorer age Group. 
The age group is from 13 and a half Years up to 18 Years Old. The "Orange Card" is Guidance for the Young Leaders to follow.
Young Leaders have 2 Options that they can…..
Attend both Explorers and also as a Young Leader. 

 

Attend as a Young Leader only, but they would still need to be registered with a Explorer Unit
Duke of Edinburgh Award:
We are very welcoming to anyone to provide a volunteering Placement for participating in the Duke of Edinburgh Scheme doing this through either Scouting or School. 
    Bronze Award 3 Months, Silver Award 6 Months, Gold Award 9 Months
All must be over 13 and a half Years Olds in School to do their Volunteering placement within Scouting, with ideally their Volunteering placement with either the Beaver or Cub Sections due to the age difference.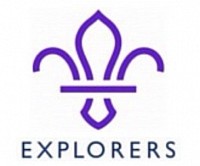 Melton District Explorers 
At times to meet a Scout needs for when they move on to the Explorer Section​ there is a Six Month Flexibility either way between their 14th Birthday. 
Currently our Scout Group doesn't have an Explorer Group Linked to our Scout Group
Their are however 3 District Explorer Groups in the Melton District, Based in either Melton Mowbray, Waltham or Old Dalby.